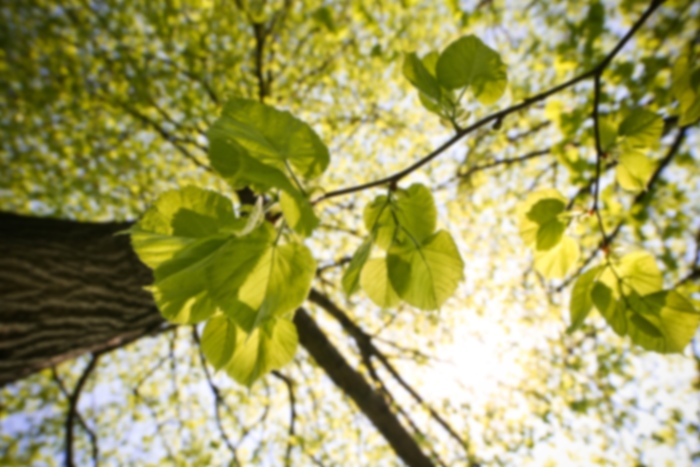 Ambareen Salam,
MD
Internal Medicine
Care Philosophy
As an internist and a primary care physician, I believe that patients benefit greatly from having a doctor who knows them thoroughly and is there to guide them through the many stages in life. I enjoy taking care of both men and women from the ages of 18 and older.. My patients come to see me for the treatment of their acute illnesses (sinus infections/flu), for the management of their chronic illnesses (Diabetes, High Blood Pressure, Depression) and for their wellness exams.
Medicare
Aetna
United Healthcare HMO
Universal Health Care Inc.
Coventry Health Care Plans
Medicaid
Cigna
Humana