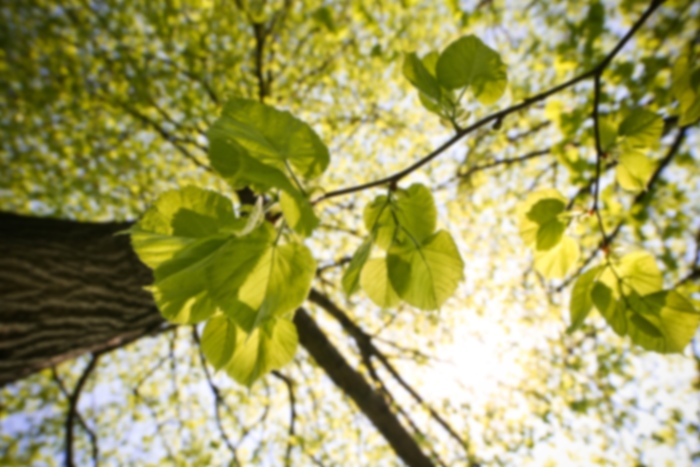 Caetano J Coimbra,
MD
Neurological Surgery
Care Philosophy
At Dallas Brain, Spine & Skull Base Surgery we believe in customized patient care and a team approach to medicine, with attention to careful selection of the least invasive and most effective form of treatment for each patient. Commitment to this philosophy has resulted in maximal preservation of function, less discomfort, shorter hospital stays and durable favorable outcomes for our patients. Our practice is a top referral destination for the treatment of patients with complex brain tumors.
United Healthcare HMO
Aetna
Universal Health Care Inc.
Coventry Health Care Plans
Medicaid
Cigna
Humana
Bcbs Of Mississippi
Regence Group (Bs-Wa, Bs-Id, Bcbs-Ut, Bcbs-Or)
Back Pain
Back Surgeon
Head and Neck Surgery
Minimally Invasive Surgery
Neurosurgeon
Spine Pain Evaluation and Treatment
Spine Surgeon
Spine Surgery