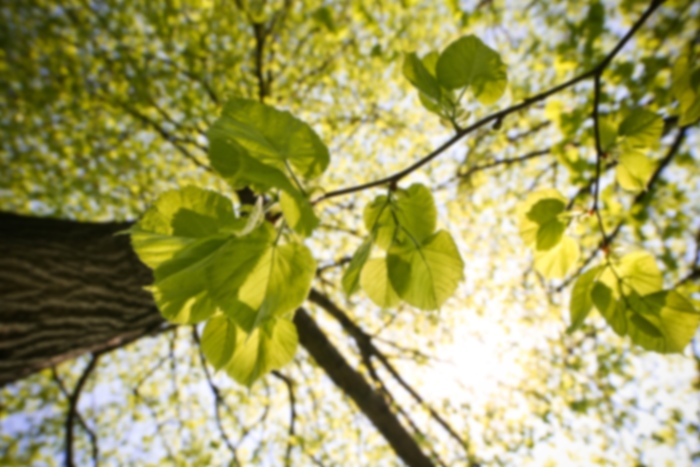 Donald Blum,
MD
Podiatry
Care Philosophy
To give the patient attention and care as needed to provide treatment for their foot concerns. Our goal is for the patient to feel important and for the patient to be a partner intheir foot health.
United Healthcare HMO
Aetna
Universal Health Care Inc.
Coventry Health Care Plans
Medicaid
Cigna
Humana
Medicare