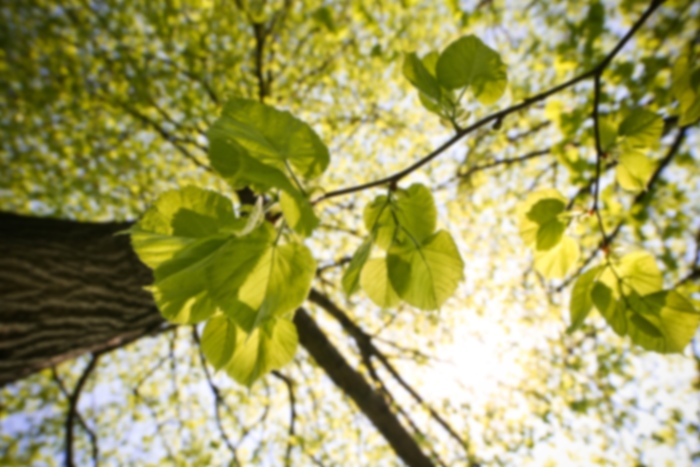 Gregory Barnes,
MD
Bariatric Surgery
Care Philosophy
I have the best career in the world. I get to perform surgery that has a high success rate at curing diabetes, hypertension, sleep apnea, reflux, joint pain, high cholesterol and a host of other diseases caused by morbid obesity. I perform Laparoscopic RNY gastric bypass, Lap sleeve gastrectomy, Lap Band, and revisions for previous weight loss surgeries. I also know how hard it is for patients with prior surgery looking for a surgeon and I take all comers.
Aetna
United Healthcare HMO
Universal Health Care Inc.
Coventry Health Care Plans
Medicaid
Cigna
Humana
United Healthcare HMO
Aetna
Universal Health Care Inc.
Coventry Health Care Plans
Medicaid
Cigna
Humana
Medicare